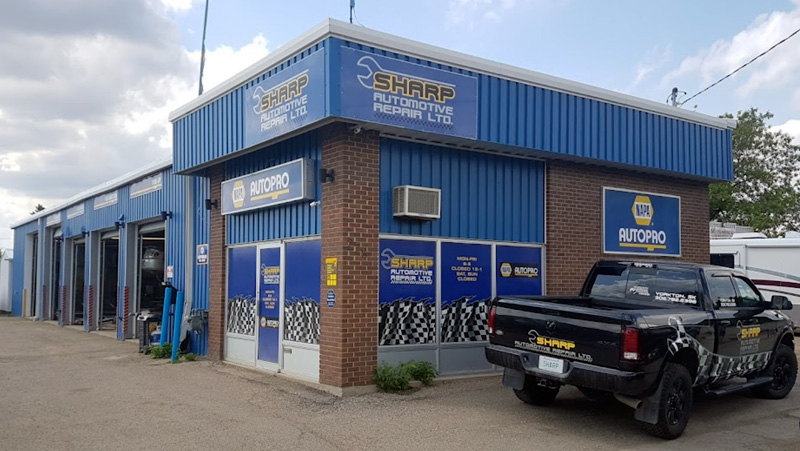 Melville is a city in the east-central region of Saskatchewan. It is Saskatchewan's smallest city. The city of Melville has both public schools and Catholic schools for students to choose from. These schools include Davison School, Melville Comprehensive High School, Carlton Regional College Basic Education, and St. Henry's Sr School. Melville was mentioned in the 2007 film Hannibal Rising, in which the titular character Hannibal Lector goes in the final scene.
Your Trusted Auto Repair Shop
When Melville residents need their cars repaired or maintained, they come to Sharp Auto in Yorkton. Yorkton is just a quick trip on SK-10 E away from Melville, located approximately forty-two kilometers away. To get to our shop from Melville, head west on 4 Avenue E toward Main Street. Turn right onto Queen Street, then turn right onto SK-10 E. Continue straight onto SK-10A E, then turn right onto Broadway Street W/SK-10A E. Turn left onto Myrtle Avenue, and our shop will be on the left.
Our technicians have decades of combined experience and we are committed to providing top-notch customer service, every time. Here are some reasons why we should be your trusted auto repair shop:
We are a NAPA Auto Pro repair shop.
We have six Journeymen technicians onsite.
We are an SGI accredited inspection station.
We offer a competitive nationwide warranty on most of our services.
Make Sharp Auto in Melville your local auto repair shop! Schedule an appointment with us online or give us a call at 306-782-2396.