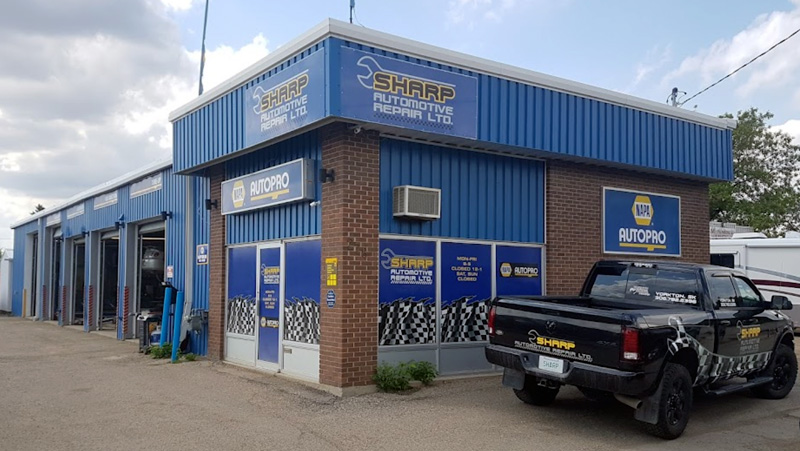 Yorkton is a city in south-eastern Saskatchewan. There are several attractions as well as historical sites to visit in Yorkton, including the Yorktown Gallagher Centre, the Saskatchewan Western Development Museum, the Yorkton Town Theatre (a single-screen movie theater built in the 1950s), and the Hudon's Bay Company Store. The Yorkton Film Festival has been held since October 1947; it has focused on national and international film until 1977, when its focus shifted to Canadian film.
Yorkton students attend one of eight elementary schools, four of which are Catholic and the other four are public. There are also two high schools in Yorkton.
Your Dependable Local Auto Repair Shop
Most Yorkton residents rely on their cars to get them where they need to go. When their vehicles need repairs or scheduled maintenance, they come to Sharp Auto in Yorkton. We have been fixing cars since 1999 and can take care of all your auto repair needs. Our shop is located at 278 Myrtle Avenue.
Our technicians have decades of combined experience and receive ongoing training on all things automotive repair. Here are some reasons why you should choose us:
We are a NAPA Auto Pro repair shop.
We have six Journeymen technicians onsite.
We are an SGI accredited inspection station.
We offer a competitive nationwide warranty on most of our services.
If you are a Yorkton resident, feel free to come to Sharp Auto in Yorkton! You can schedule an appointment with us online or call us at 306-782-2396.